Florida Osceola Hunt 2 Day / 3 Night Youth Weekend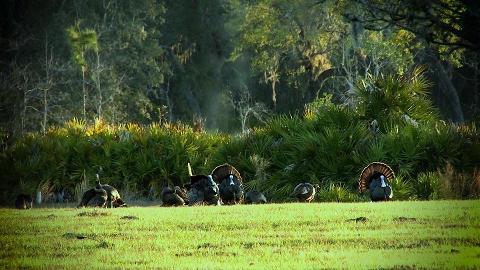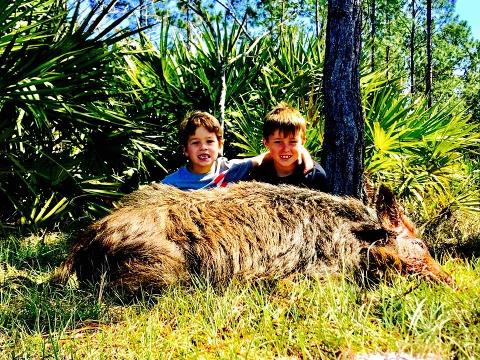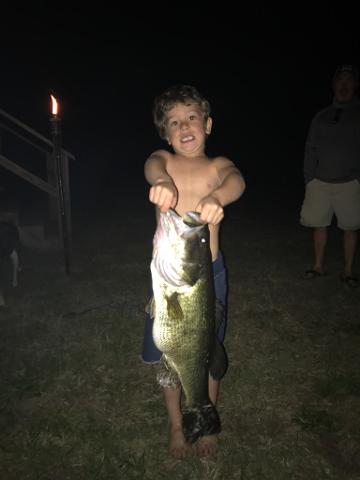 Duration: 3 Days
Location: Seville, FL
Only 45 minutes from Daytona Beach, you can turn this hunt into a family vacation or even a spring break trip! Our properties have some of if not the best Osceola turkey hunting in the world on them. Have the time of your life while chasing trophy Osceolas, hogs and bass with Whitetail Heaven!
Price includes meal, lodging and guide for one youth hunter and their non-hunting chaperone.
Tags and licenses must be purchased separately from the state of Florida.
ABSOLUTELY NO REFUNDS
All deposits and payments are non-refundable, no exceptions.
A rebooking fee of up to 20% will be assessed on all rescheduled hunts.
Hunting is a sport and Whitetail Heaven Outfitters offers no guarantee of a successful harvest. Due to the fair chase nature of all Whitetail Heaven Outfitter hunts and uncontrollable factors such as weather, there is no guarantee of game sighting or shot opportunity. No refunds will be given. Whitetail Heaven Outfitters reserves the right to terminate a client's stay for misconduct, safety concerns, illegal activity or for any behavior or activity that is compromising the experience and safety of other clients or staff. Refunds will not be given to clients who cancel their reservation or depart early, nor to those clients who's stay is terminated by Whitetail Heaven Outfitters.
Please note: Discounted (or matched) gift cards cannot be redeemed toward discounted or BOGO hunts.
Payment Schedule is as follows:
• 25% due at the time of booking
• 25% due 60 days after booking
• 50% due 30 days prior to arrival
Monthly Auto-Payment Plans also available by calling 800-689-6619!