Family Traditions 5-Year Season Pass for Two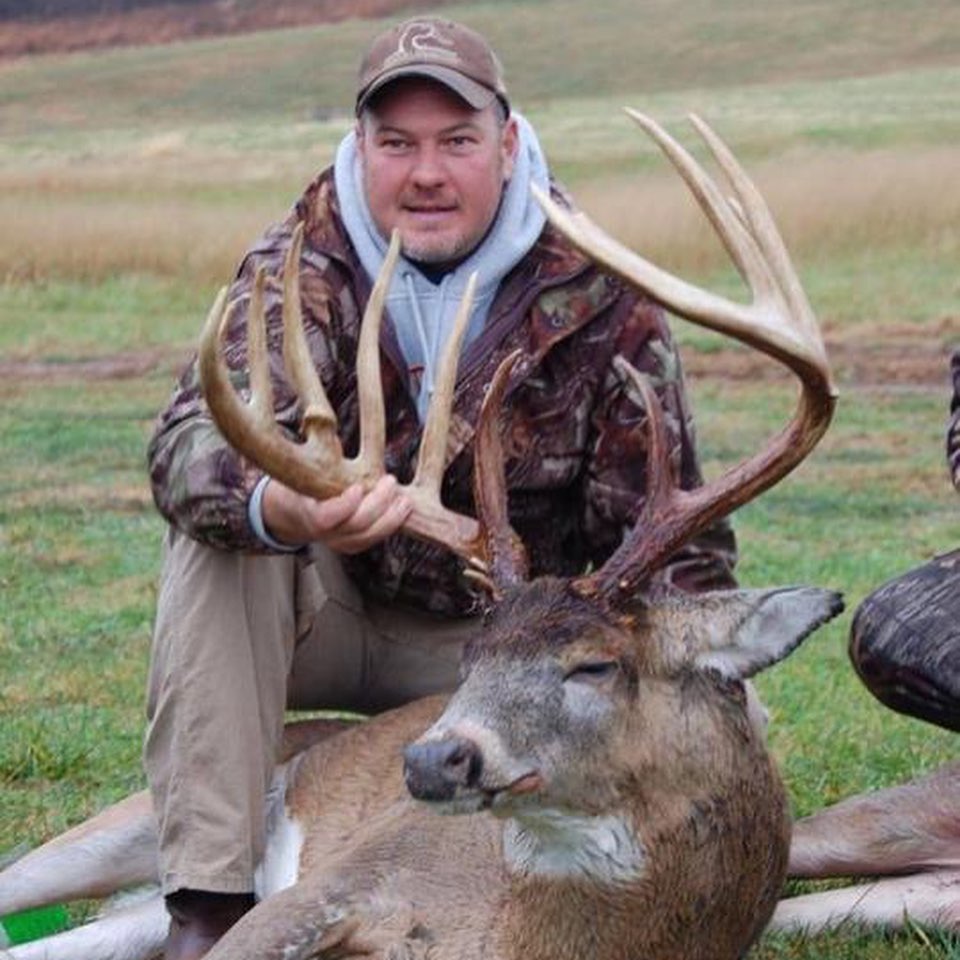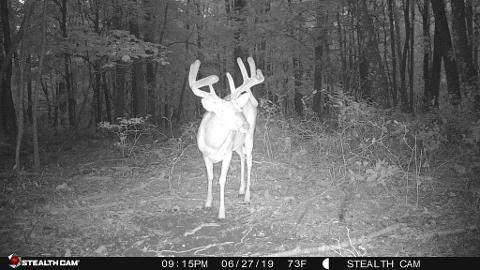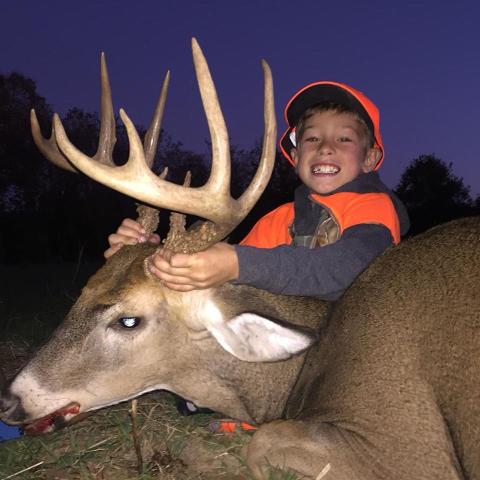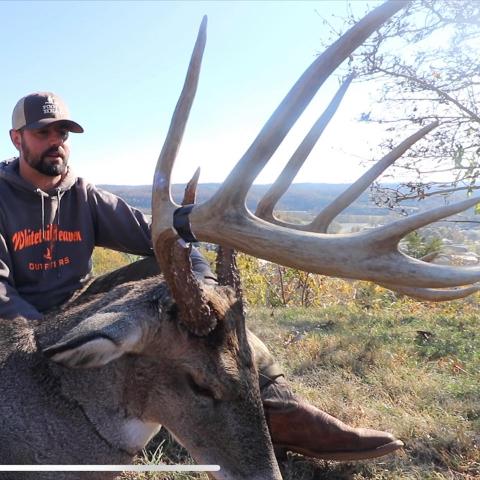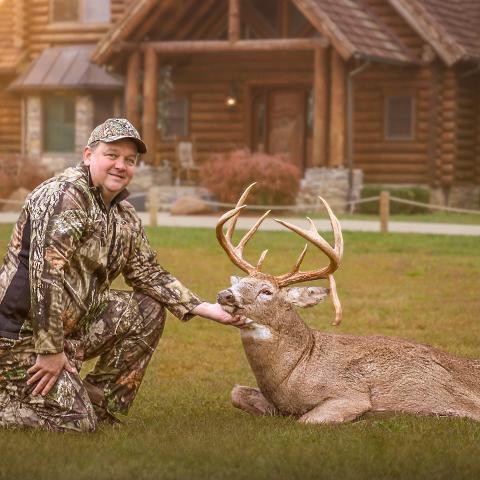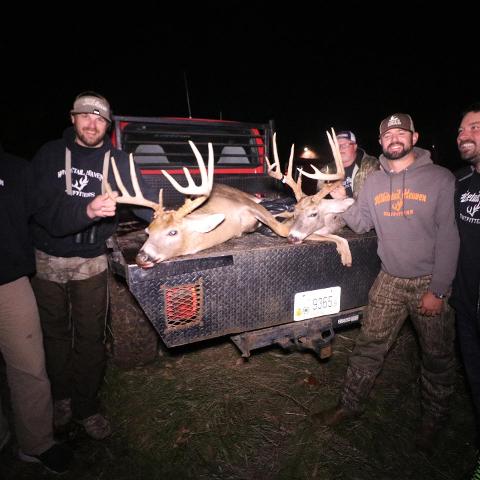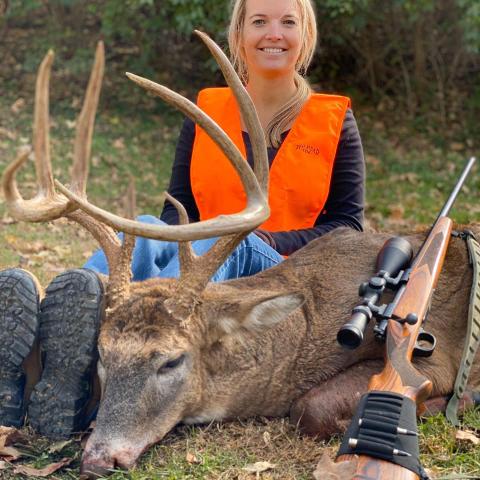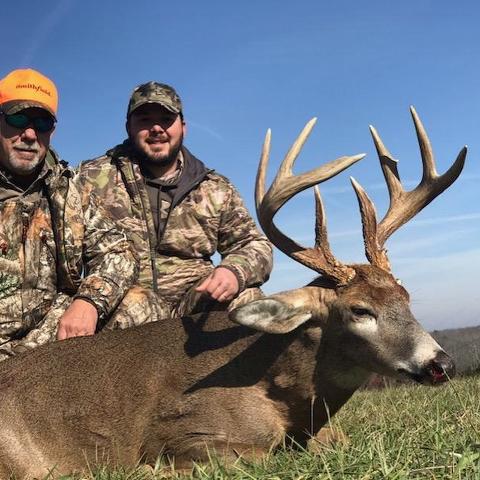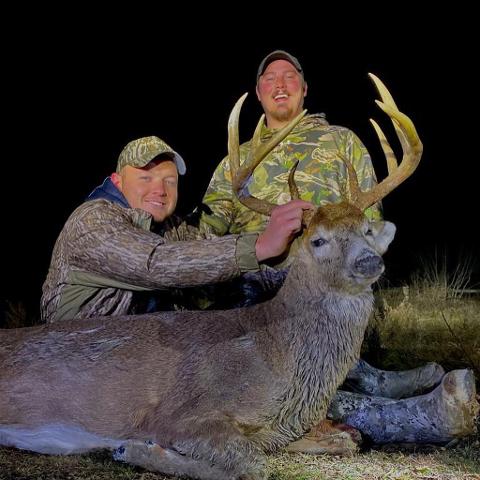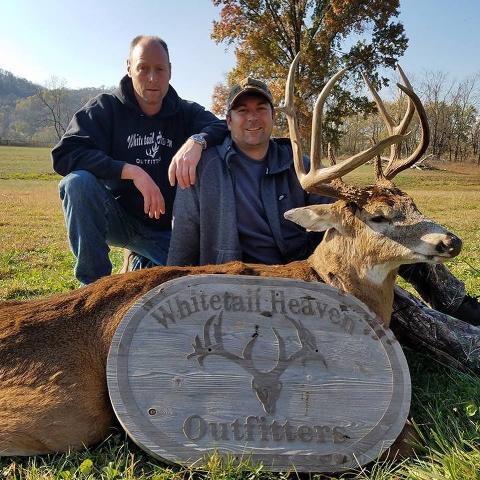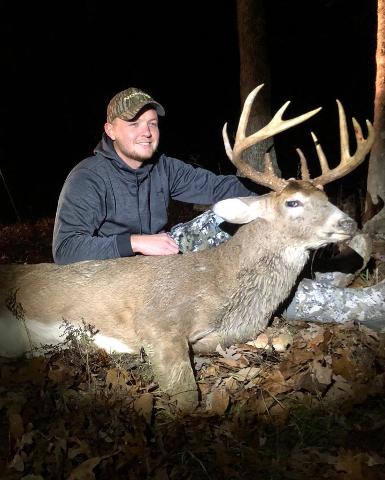 The Family Traditions 5-Year Season Pass is the ultimate in hunting!
PLEASE NOTE: This package is for 2 hunters. Only select 1 package for adequate pricing!
An all-access pass to Whitetail Heaven Outfitters in Kansas, Kentucky, Ohio, Indiana and Florida for five year's. The primary hunter can pick their guest of choice as a second hunter for each year of the membership. Included with the pass is unlimited stays at all lodges year-round, meals and lodging included, and as much hunting as you can squeeze into the year. Each year's pass entitles each hunter to 1 Buck per State (4 bucks) and as many Does and Turkeys as each states allows. Hog hunting and trophy bass fishing in Florida also included.

Hunting is a sport and Whitetail Heaven Outfitters offers no guarantee of a successful harvest. Due to the fair chase nature of all Whitetail Heaven Outfitter hunts and uncontrollable factors such as weather, there is no guarantee of game sighting or shot opportunity. No refunds will be given. Whitetail Heaven Outfitters reserves the right to terminate a client's stay for misconduct, safety concerns, illegal activity or for any behavior or activity that is compromising the experience and safety of other clients or staff. Refunds will not be given to clients who cancel their reservation or depart early, nor to those clients who's stay is terminated by Whitetail Heaven Outfitters.
Please note: Discounted (or matched) gift cards cannot be redeemed toward discounted or BOGO hunts.